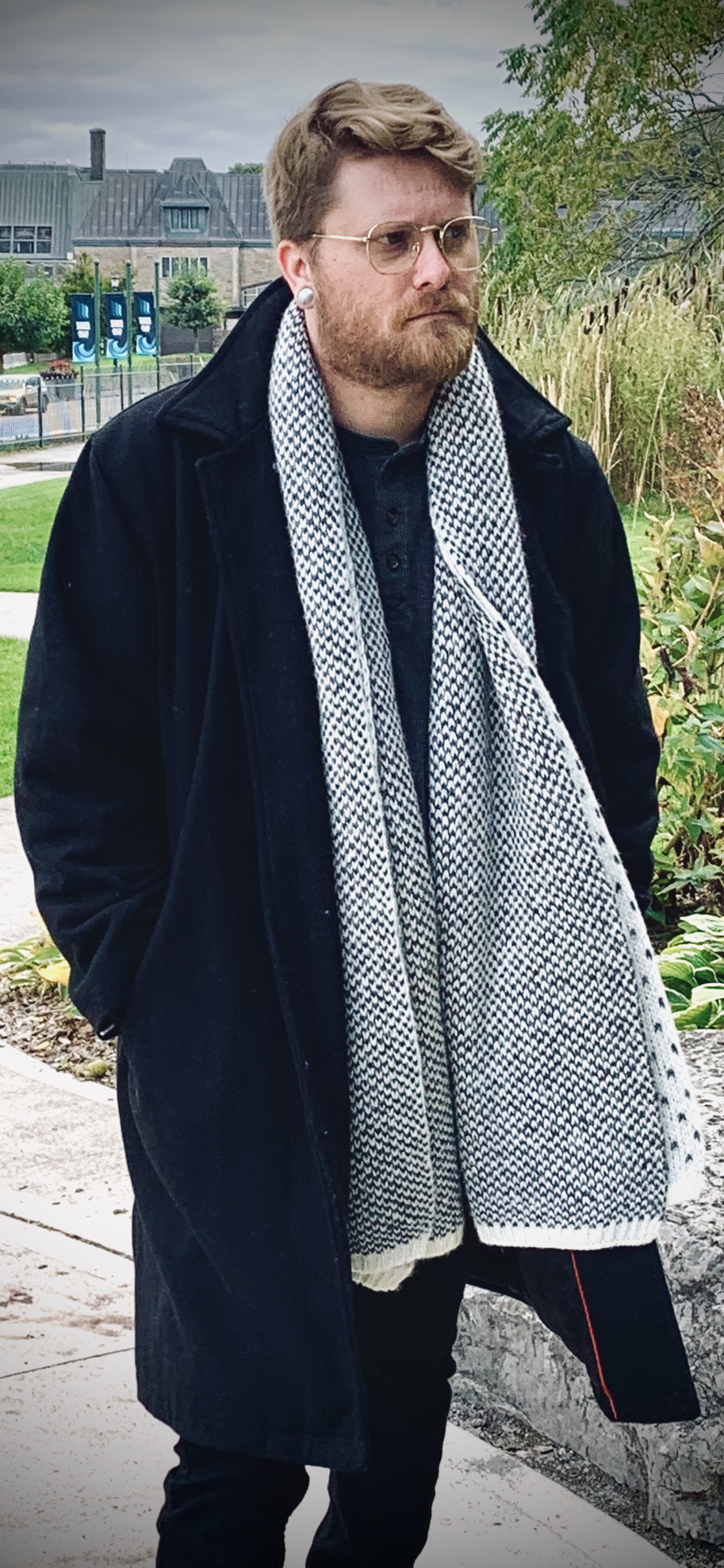 Zachary A. Behlok is an American existential philosopher and behavioral therapist currently residing in Palm Bay, Florida, USA. He has studied at and attended various educational institutions including Eastern Florida State College, The Florida Institute of Technology, Harvard University, and The University of Cambridge. 
The main focus of his studies comprise between the disciplines of philosophy, psychology, and engineering. He is a strong advocate for continued progress and discourse in the fields of existential philosophy and behavioral psychology, as well as a researcher in a wide range of various topics stemming off of such. 
He is currently working in the Applied Behavior Analysis field as a Behavioral Therapist, providing services to assist children diagnosed with Autism Spectrum Disorder – he plans on continuing his work in Applied Behavior Analysis and Psychotherapy while completing his studies in university. He is currently theorizing and conducting research on Behavioral Psychology and Existential Philosophy. He hopes that his work, both in the community and his written works, will be of some assistance in pushing humanity towards positive progress.